our mission
Xephor Solutions units all limit ranges of IT: Processes are simplified, data cryptographically secured and models are improved in high-speed due to a thinking system – both using cloud and client-server-solutions. International patents, know-how for decades und flexible structures enable our customers security, usability and real-time applications.
Innovations should be useful, reliable and simple to handle. Xephor Solutions simplifies complex IT-structures. Thereby high-end-products can be provided, which offer on the one hand extraordinary speed and usability and on the other hand the world's most advanced Artificial General Intelligence.  All Xhepor Solutions products are engineered to contain single modules, which can be used individually and chanced quickly – external applications can be implemented easily!
Xephor Solutions stands for:
Machine thinking: Overtaking of complex tasks, creation of new ideas and reaction to unforeseen situations in real-time
Universal usability: Communication and training through chat box – no technical know-how needed! No coding necessary!
24/7 readiness: Continuous work effort of virtual user , constant improvement of all processes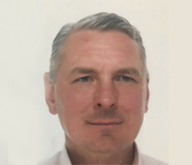 Ralph Tippmann
Business Development/Investor Relations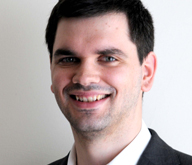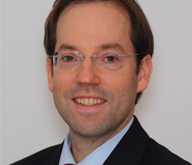 Friedrich Urbanek
Project Management & Co-Founder
You want to get to know more about the most advanced AGI worldwide – just connect with us here!
Xephor Solutions GmbH
Konstantin Walz-Gasse 37
A-3002 Purkersdorf (Vienna)
Austria (European Union)