Innovation instead
of stagnancy
The aim of Xephor Solutions is to provide products to our customers by simplifying IT, so that their daily challenges are eased considerably. Using AI working processes are constantly extended and optimized. After all IT only is an additive for clients to spare more resources for personal relationships and innovations.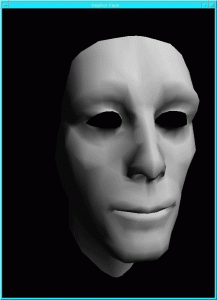 Our artificial general intelligence enables not only machine learning, but also machine thinking! After a period of training our system, which is a replication of the human brain and consisting of a lots of neural networks, can overtake tasks, where you need highly skilled workforce. It can be creative, produce new ideas and react to completely unforeseen situations!
Our system can be deployed everywhere where a human is working with a computer (or device) – it can completely overtake all tasks and through constant thinking improve them. To work with our AGI you communicate in natural language with a communication window (chat –box)– you don´t need any technical know-how.
Our system is a replication of the human brain in its functionality. Therewith a lot of functions like filtering, predicting, pattern association and patter recognition can be done. Machine thinking means that the system is able to create new ideas, to react to unforeseen situations, to work autonomously (unsupervised learning), to make complex decisions by thinking about them; the system is controlling itself and its given environment and is able to learn from behaviorism.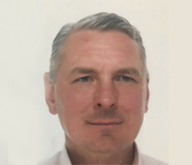 Ralph Tippmann
Business Development/Investor Relations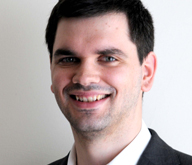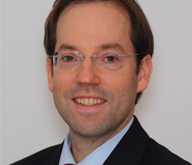 Friedrich Urbanek
Project Management & Co-Founder
You want to get to know more about the most advanced AGI worldwide – just connect with us here!
Xephor Solutions GmbH
Konstantin Walz-Gasse 37
A-3002 Purkersdorf (Vienna)
Austria (European Union)